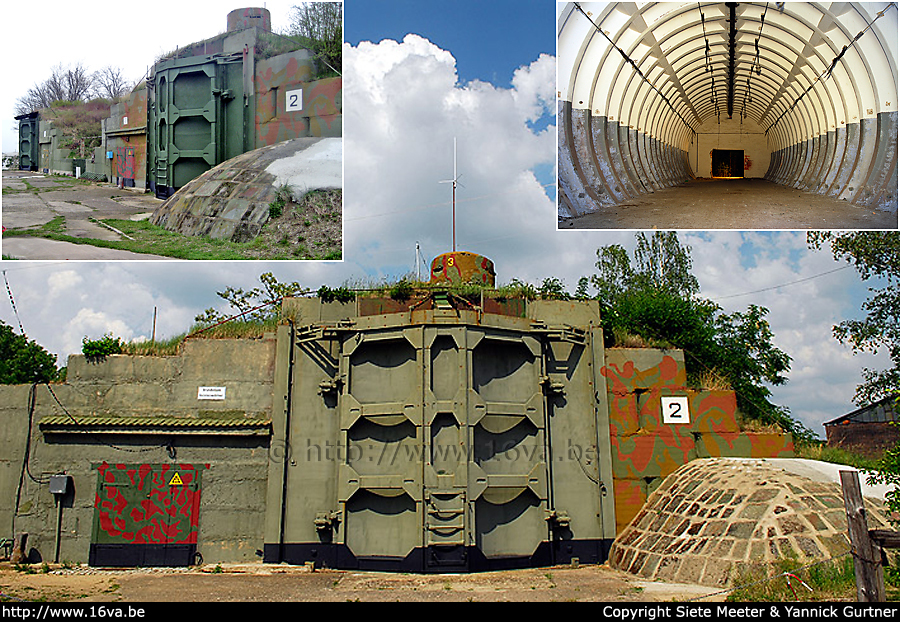 Les abris de type "GRANIT-2" de Grossenhain sont désormais classés monuments historiques (la vue intérieure est celle d'un Granit de Wittsock) -
voir > Aprčs la bataille. Les portes blindées de certains de ces abris furent vendues ŕ la ferraille, comme ŕ Gross Dölln.
The 'GRANIT-2' type shelters of Grossenhain are now listed as historic monuments (the inside view is a Granit from Wittstock) - see > After the battle.
The armoured steel doors of some Granit were sold to scrap metal dealers like at Gross Dölln.